---
We're excited to offer some of our most popular items for bike shops, events, businesses, you name it!
Years in the custom apparel business have landed us here and we're stoked to be able to provide bulk options at unbeatable prices.
---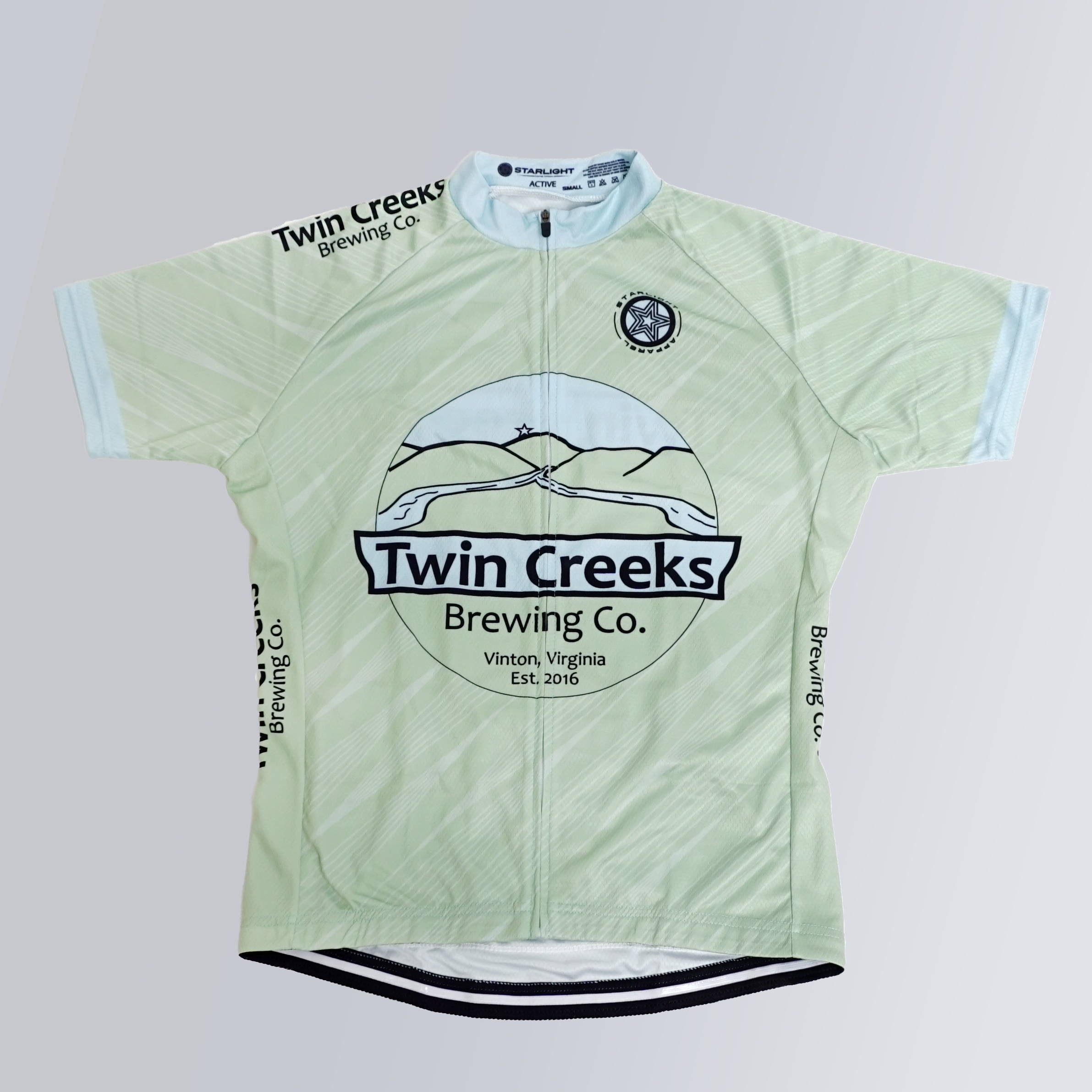 The Event Jersey remains our go to for bike shops looking for branded jerseys, cycling events and large groups.
Here's the technical stuff:
Short sleeve, traditional collar
Club fit; relaxed and comfy; lightweight
Men's and Women's fits available, sizes XXS-4XL
Fully hidden YKK zipper
Elastic at waist to keep the jersey in place
Three standard sized rear pockets
Minimum order quantity: 60* @ $35 each
*Men's and Women's Fits can be mixed to reach minimum*
---
Who doesn't love a t-shirt? This round collar tech tee is the perfect addition for your event, shop, business, family reuninon, you name it, really. Available in men's and women's fits, sizes XXS - 4XL. This tee fits just how you want it to. It's lightweight, breathable, a little stretchy and perfect for days on the bike, the boat, running a marathon, working around the yard, etc.
Minimum Order Quantity: 60 @ $15each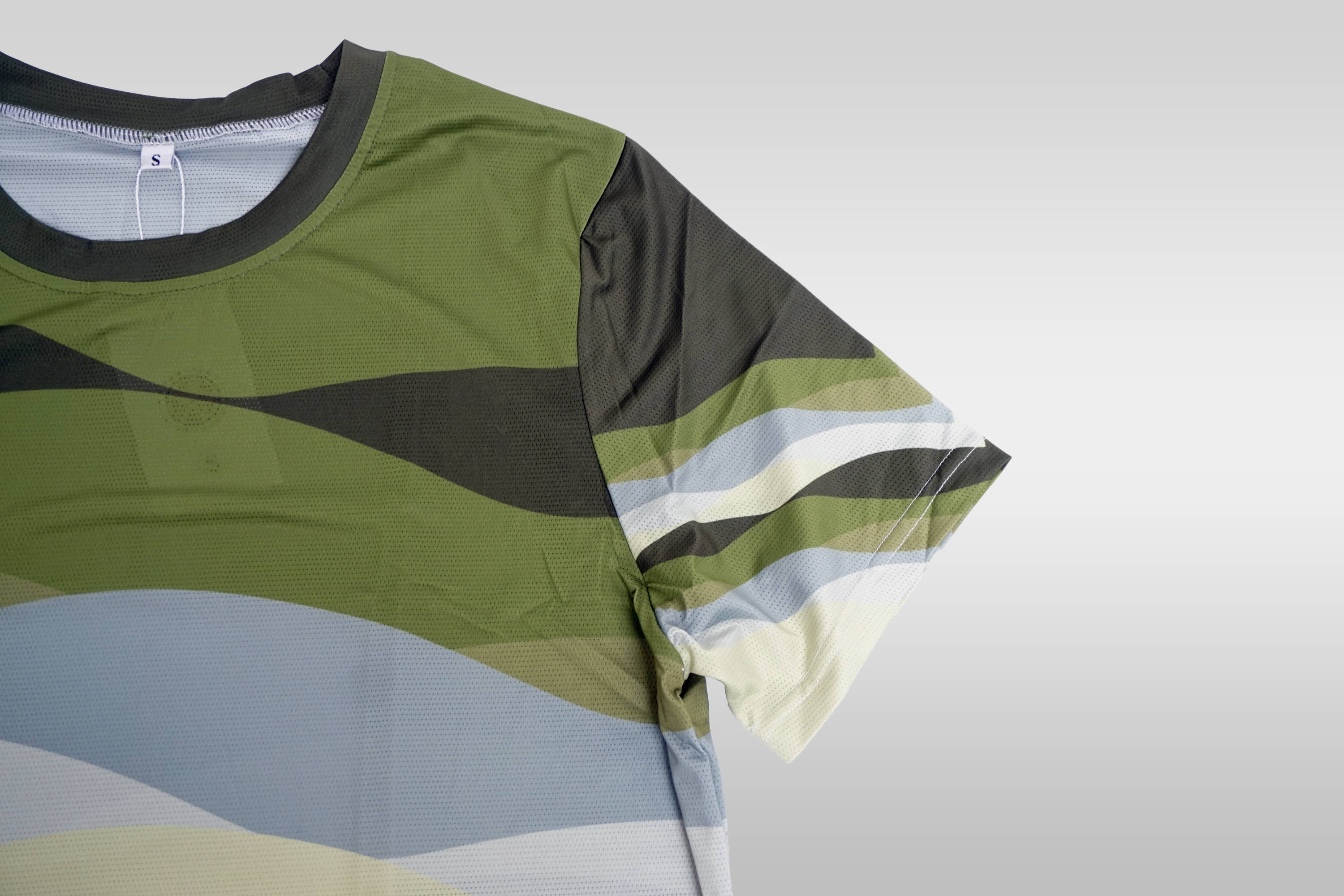 ---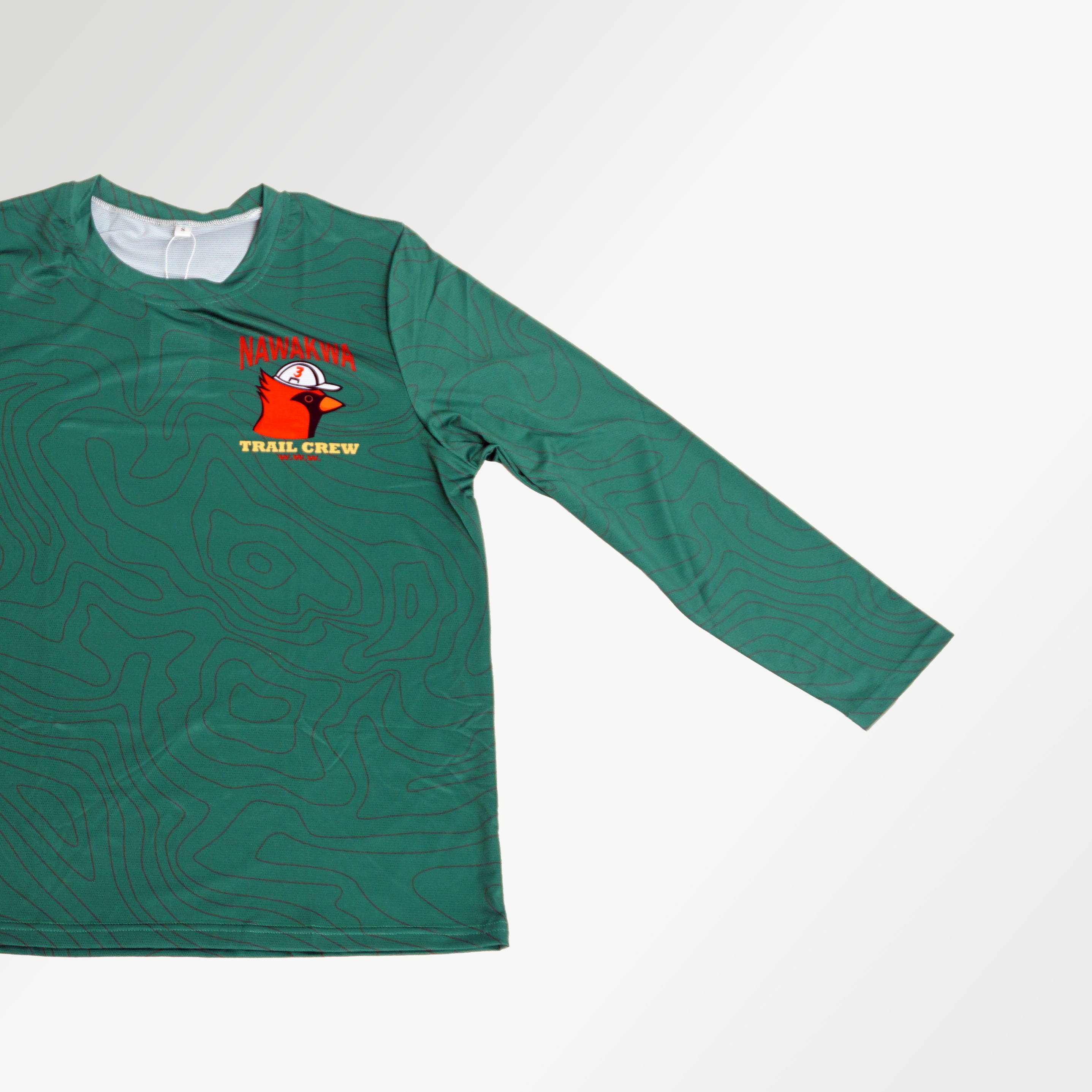 Take everything you love about the short sleeve tech tee and make it long sleeve! Available in men's and women's fits, sizes XXS - 4XL. This tee fits just how you want it to. Lightweight fabric makes the long sleeve an excellent option in the warmer months for sun protection.
Minimum order quantity: 60 @ $25 each.
---
Our hand-cut neck gaiter is an extremely functional piece of gear for cycling and beyond. The sublimated micro-fiber is perfect to take the chill off without heating you up and is thin enough to fit under a helmet. With multiple ways to wear, the neck gaiter makes a great piece to include in your giveaway bags for your next event!
Minimum order quantity: 100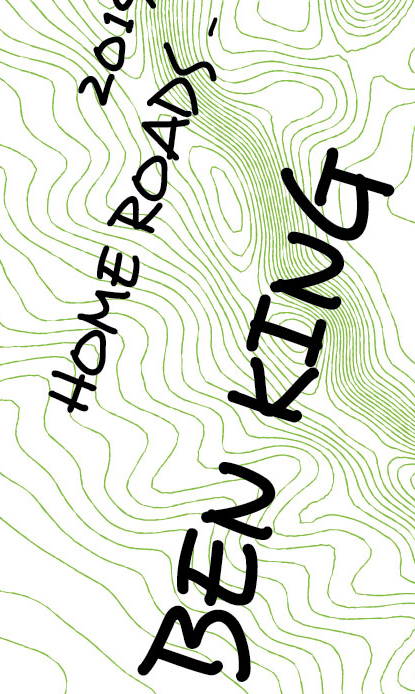 ---
Can these products be mixed to reach the minimum? No, because of the printing process we cannot mix styles.


Can you mix men's and women's fits? Yes! You can mix men's and women's fits of the same product reach the minimum.
Do these products apply to Team Stores? No, because of the unpredictability of team store orders, these products are only available for bulk purchase only. Contact us directly for size run reccommendations.


Can the price be lowered for orders over 60? We pride ourselves in affordable and quality apparel. If you are interested in an order of 500 or more pieces, please contact us directly for pricing.


How do I start my design? If you're familiar with Adobe Illustrator and want to mock something up yourself, please see our design templates, here. If you're not a designer, don't worry! Click the link to this form, share what information you can about your design. We'll take it from there.

Are these my only custom options? We're stoked that you landed at Starlight while searching for a custom apparel supplier! We offer a wide range of items which can be found here. The Bulk Order items above are the only items with this pricing.
How long will it take to get my stuff? After the design is approved and the order is placed, our turn around time is 4-6 weeks.
Determine which piece(s) you'd like to customize
Gather any necessary logos, text, imagery, etc. Please note; Vector format (.ai or .eps) prints the best!
Submit design information HERE , you will be able to upload files to this form.
A team member will reach out to you within 2-4 days to get your design underway.